Switching Stylists? Have no Fear…
You know what they say, out with the old…in with the new. Sometimes part of getting your hair ready for the Spring includes switching your stylist. I know, it's a painful thought…however, change is good! There are a few key tips in making the transition as seamless as possible, and ultimately giving you the hair of your dreams.
One last chance in your chair…
This is probably one of the toughest conversations you will encounter. It may be slightly uncomfortable at first, but it will be worth it in the end. Explain to your stylist why you're unhappy but willing to give them one last chance. Sometimes it can be a scheduling issue, it can be you felt like over time the relationship began to decline slowly, or simply because you just want a fresh start with someone new. No matter what the reason, always remember (It's not what you say…but how you say it.)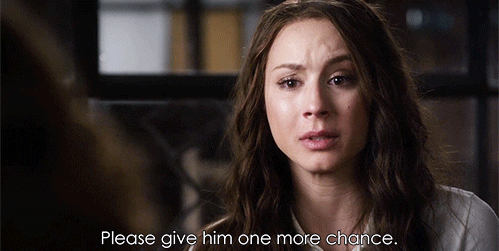 Finding your new stylist.
Finding a new stylist after growing and bonding with one for so long can be a challenge. However, it  doesn't have to be. First things first, it's important for you to do a little homework. Read reviews, look at social media profiles, even ask your friends and family who they see, or if they have any recommendations. Even walking down the street, you may stumble upon your next salon home.
Now you've got your stylist…now what?
The first time meeting a new stylist can be extremely nerve-racking. You may be apprehensive for a multitude of reasons, such as your fear of them damaging your hair, your color being dull, or even them taking too much hair off whilst doing a simple trim. The best remedy for all of that is to create a board on Pinterest before your appointment. This board should include the style you wish to achieve, the color you would like to get to..etc. The most important part of being with a new stylist is trust and open dialogue. Ask as many questions as you need to until you feel comfortable.
During your appointment
During your appointment try not to be too nervous or fidgety, so your stylist can ultimately give you the results you desire. The more you fidget, the harder it is for them to do their job and give you the results you absolutely desire. Keep an open mind and trust that they know what they're doing.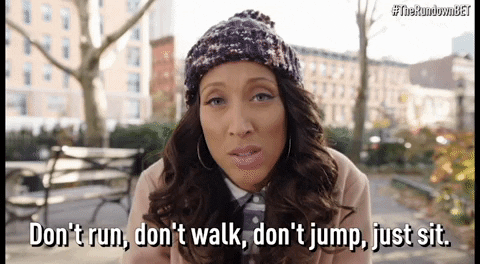 After you're finished…
If you're unhappy with the way your hair turned out, express that to your stylist immediately. Usually, they'll be able to fix the problem, whether it be adding another toner, maybe putting a few baby-lights around the hairline, even taking another inch or two off.  Express how you feel, because it all makes a difference. Every stylist wants to make their clients happy, so if that includes fixing a few things, they are more than game.
Now if you're happy with your hair, by all means please do express that as well! It's always appreciated to thank your stylist and let them know how much of a great job they've done. Aside from tipping at least 20%, it's always suggested that you prebook for your next appointment. If your stylist gives you any after care instructions, by all means do try your best to follow them to keep your hair as healthy as possible.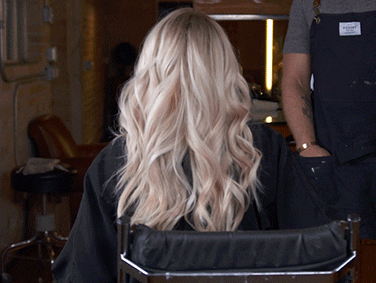 Tags:
Salon Ruggeri
,
Salon Ruggeri NYC
,
Salon Ruggeri Style